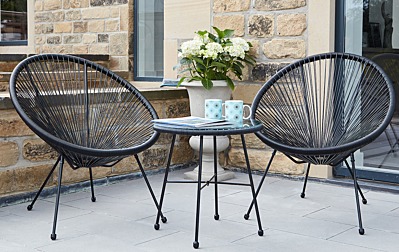 Having an outdoor space to call your own is a luxury so it makes sense to enjoy it to the full. Even the tiniest garden can become a rich and relaxing sanctuary. Read our guide to find out more.
On the afternoon of Monday 29th March, the containership Ever Given was freed from the banks of the Suez Canal, upon which it ran aground on 23 March. The week-long standstill on the Suez Canal caused shipping delays worldwide. Since then we have experienced a number of different issues across the UK such as a shortage of HGV drivers. Read our blog to find out more.
Read our guide to Cane-line garden furniture to help you choose the very best in functional, elegant and sustainable Scandinavian outdoor comfort.